SpunkCash is our in-house affiliate marketing program. Using state of the art, industry standard software NATS, we provide all the tools affiliates need to promote our sites effectively. Every week, SpunkCash is updated with a wealth of free marketing tools for each and every new scene across all of our sites. Tools include high-res images, downloadable video trailers, hosted video and image galleries, a description of the scene plus handy, organised Zip files.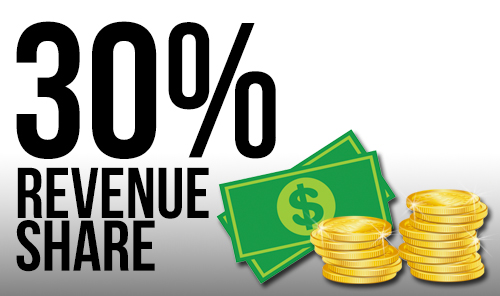 You earn 35% recurring revenue share for the life of the subscription. Powered and managed by industry leading software NATS.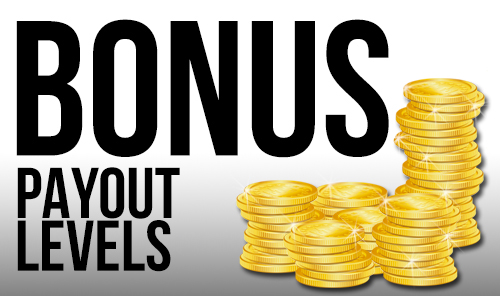 Earn up to a flat fee of $15 per sign up plus of your course your 30% revenue share, for the life of the subscription.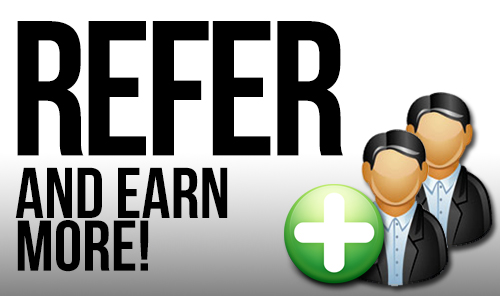 Recommend SpunkCash to other webmasters and if they sign up to our program, enjoy an extra 5% from their sales! Easy money!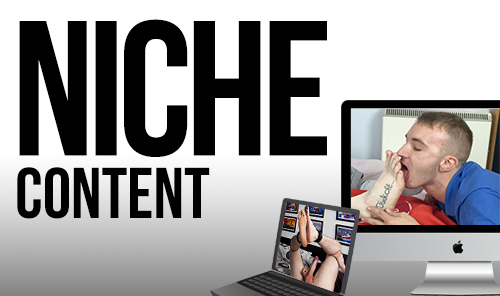 Our sites are all of niche interest. Historically, we have found niche content to sell better than 'mainstream'.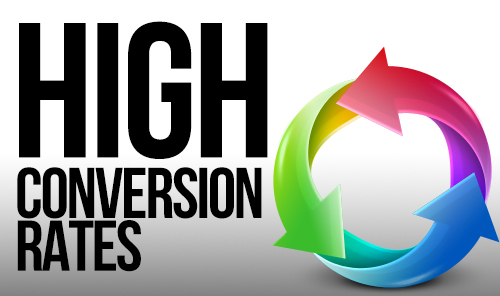 Our specifically designed tour pages and exclusive niche content result in high conversion rates!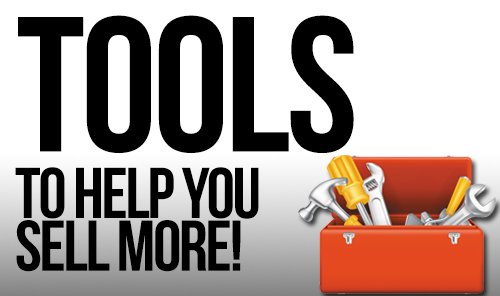 We provide you with all the tools you need to start selling straight away! Banners, galleries, video previews and loads more!